We all have that car we've always dreamt of driving: the one with the exact paint color, interior design, and all the features and packages we'd like to have. Here at Lithia Ford Grand Forks, we make it not just possible but also easy and fast to get the exact Ford you want, with all the personal style and features on your new car wish list! See how we can help you travel around the Grand Forks, Hillsboro, and Grafton, areas, in the exact Ford you've been envisioning yourself driving.
---
Building Your Next Ford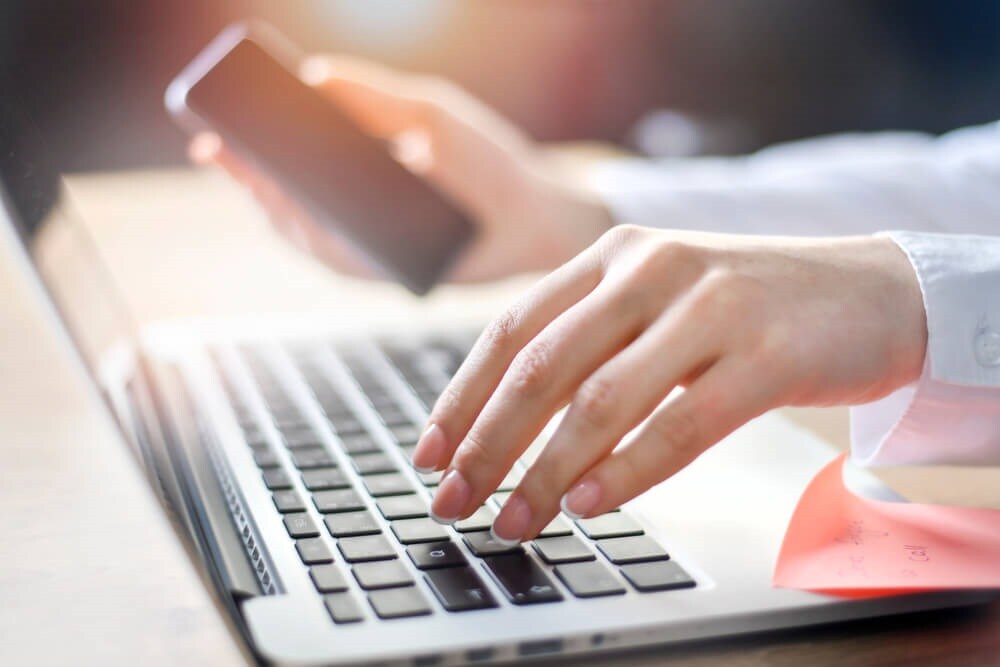 Building your next Ford is as simple as filling out the form you'll find right on this page. Use it to detail the exact model you want-and pick out all the various features, packages, and color options you'd like included in your new car.
Once you submit the form, our team will get right to work reviewing your request. We'll then contact you to go over all the features and options you want. We'll work hard to make sure your Ford has everything you are looking for, both inside and out.
Whether it's leather seating, a red exterior, or the latest SYNC® infotainment system you crave, we'll help get you just what you want! We will then quickly find your new Ford, whether we have it already at our dealership or need to get it straight from the factory.
---
Be Sure to Check Out Our Inventory
You may also be able to already find the exact Ford you want just waiting for you on our lot. Check out our inventory-which you will find right on our website-and see the various new Ford models we have for sale.
You can see if the exact model and trim level you want is at our dealership, and make sure it has all the packages and comes in the color you want. If your dream Ford is already here, be sure to schedule a test drive, apply for financing, and come by to finalize your deal so that you can drive off in your new Ford as soon as possible!
---
Helping You Choose Your New Ride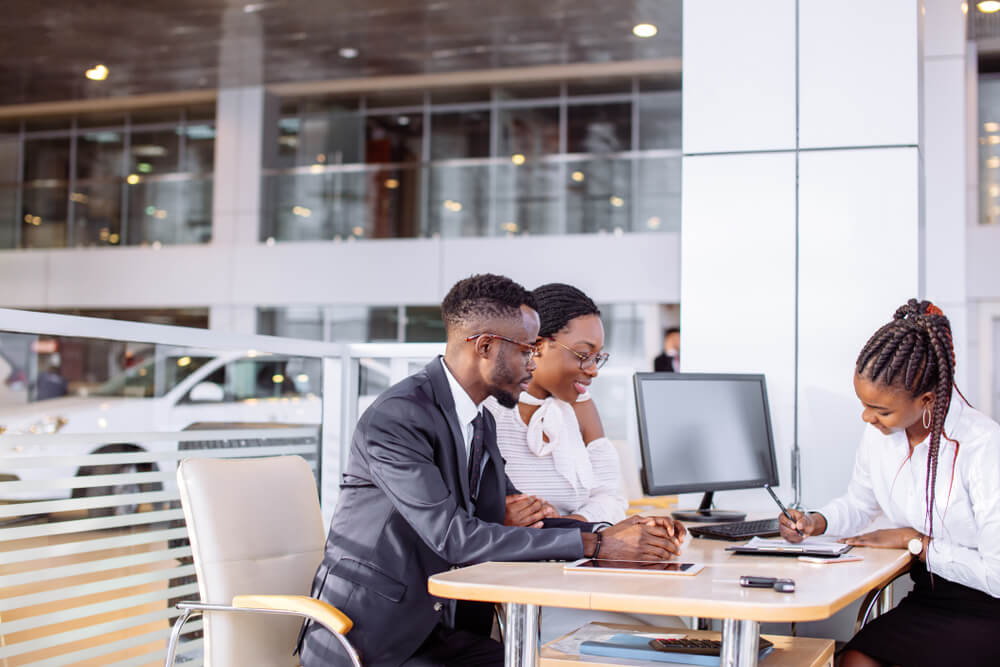 We also want to help make sure the Ford you ultimately get benefits you the most. We can help you choose not just the right model but also the trim level and configuration with all the features you want and capabilities you personally need.
Start by reading our car reviews to see what makes each Ford model unique. Once you have a better idea of what our various Ford SUVs and trucks offer, stop by to learn even more about your options. Our team can explain what certain tech features do, figure out what sort of passenger and cargo capabilities you require, and ultimately help you pick out the model you need-whether it's on our lot or you'd like to do a custom build. Our job isn't complete until you get the exact vehicle you have been looking for!
---
Start to Build Your Next Ford Now!
Ready to build your next Ford? Start right now by filling out the form on this page, and our Lithia Ford Grand Forks team will reach out to you to go over all the features and options you'd like in your new vehicle! In no time, you'll be driving around the areas of Grand Forks, Hillsboro, and Grafton in the exact Ford you've been dreaming about!