Our inventory here at Lithia Ford of Grand Forks is full of variety so each driver can find exactly the type of car they need that also fits their budget. One option you'll find that comes with the reliability of buying a new car but at the deal of getting a used vehicle is our selection of certified pre-owned cars.
What exactly do you get with one of our CPO models? Keep reading to find out and how we can help you get just the ride you need here at our certified pre-owned dealership near Hillsboro, ND!
What is a Certified Pre-Owned Ford?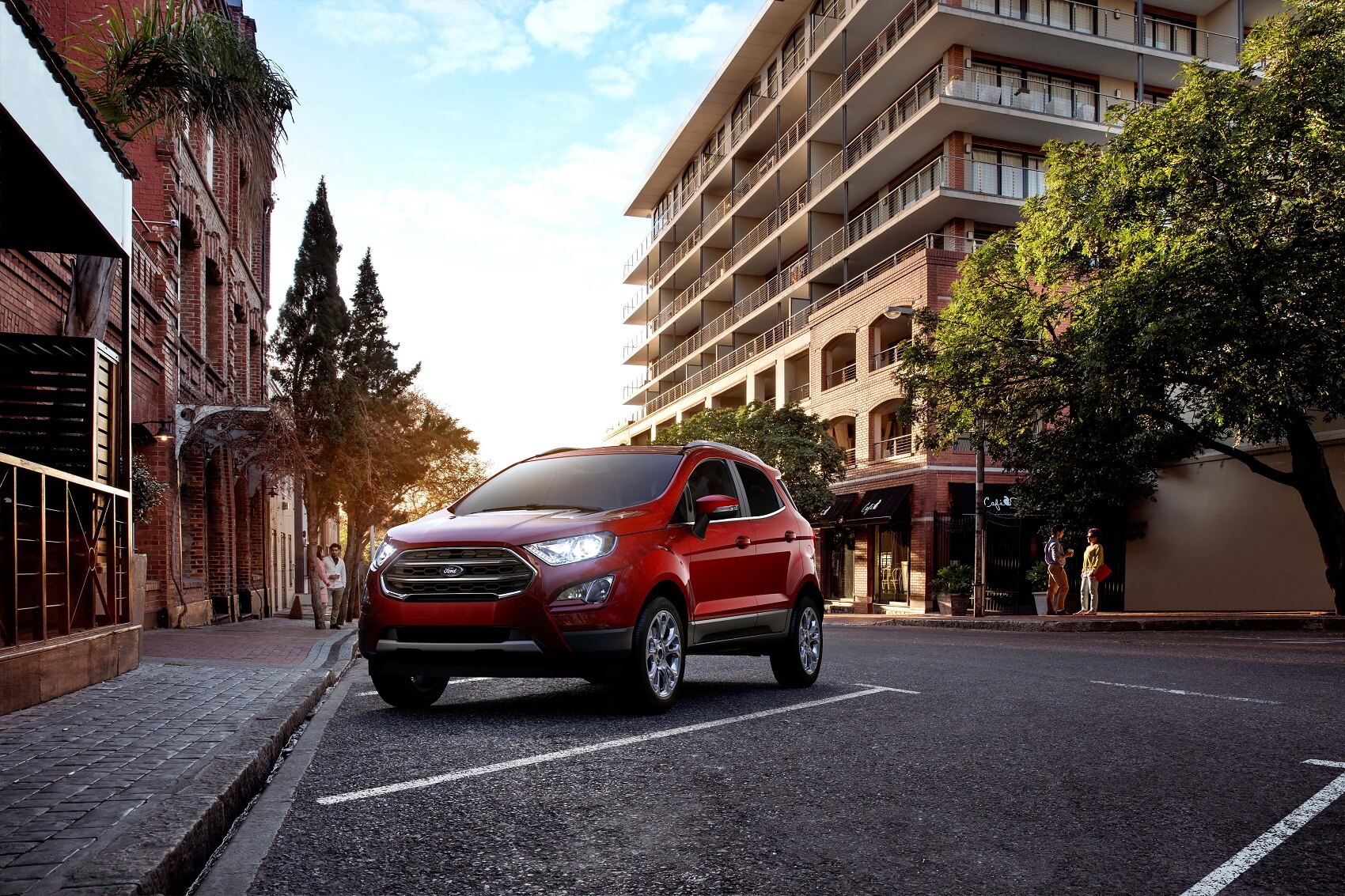 A certified pre-owned Ford is a select used car that comes ready to provide excellent performance the moment you drive it off the lot. That is because whether you choose a Blue Certified or Gold Certified Ford, the vehicle has been extensively inspected and put to the test to give you the peace of mind everything is working at its very best.
Only after going through a road test that makes sure the engine and brakes are working properly and having the interior, exterior, and under the hood inspected does a used Ford become a certified pre-owned Ford.
On top of having a car that is ready to perform like a new ride, each CPO Ford also comes with warranty programs to provide you with even more protection on your investment. You'll also get the addition of 24/7 roadside assistance with your certified Ford, so if you run into any unexpected issues while out on the road, this service will be there to help you out!
Helping You Enjoy Your Commute in a Certified Ford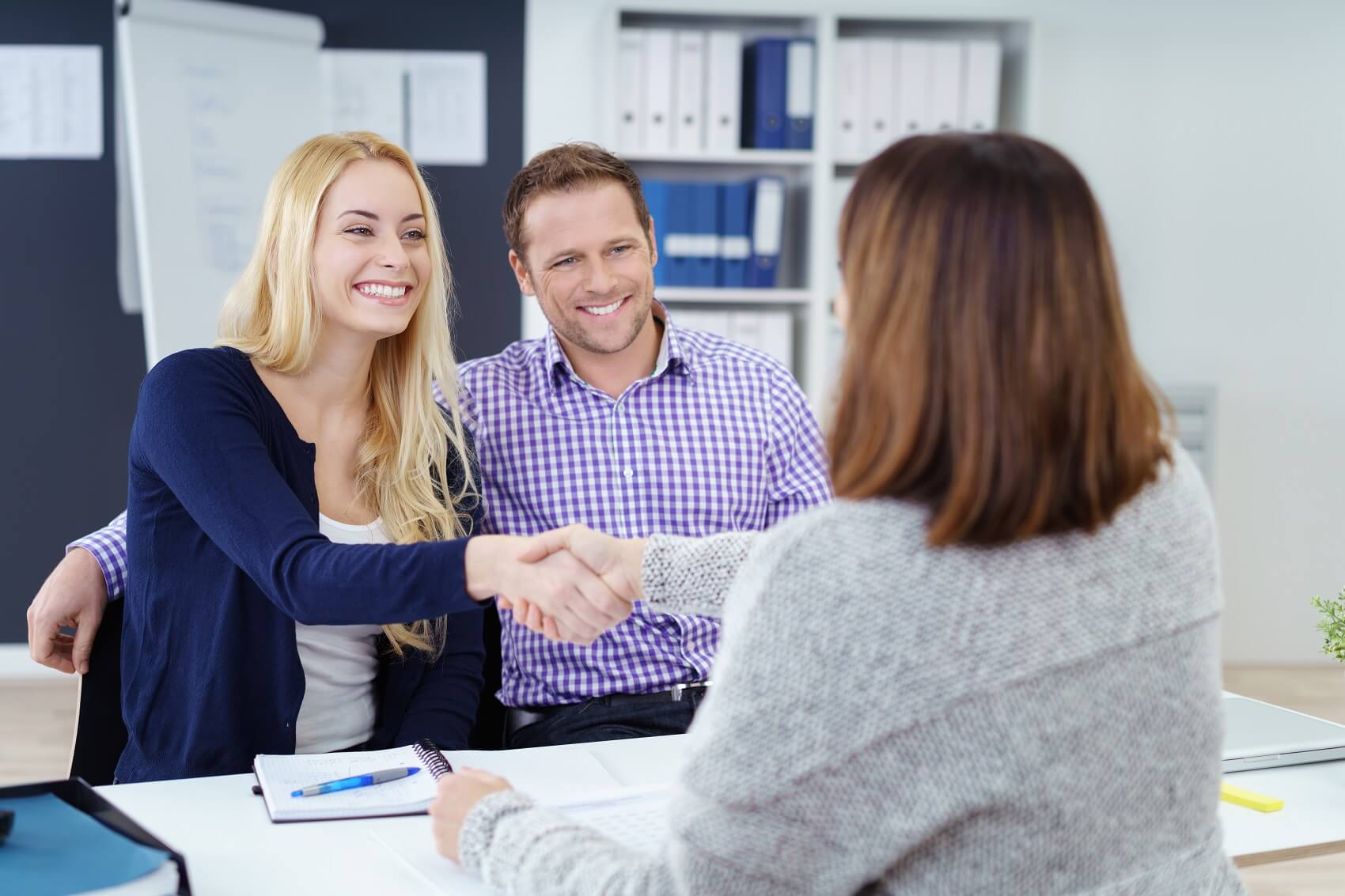 If that sounds like just the type of ride you want, then our team here at the certified pre-owned dealer near Hillsboro, ND is ready to help you out! We can first show you the various certified models we have for sale and help you choose among options like the Ford Escape, Ford Edge, and Ford F-150.
Then, once you have the exact vehicle you want picked out, our finance team will be ready to finalize your deal. You will work with one of our finance experts so you can ultimately figure out a custom payment plan for your vehicle.
That means they will work to keep up-front costs comfortable for you then find the best possible rate for an auto loan so you can also enjoy comfortable payments as you pay off the rest month to month. They can even go over additional service and protection plans that you can choose to bundle with your certified pre-owned car.
Exploring Hillsboro ND
At this point, you will then be ready to head off in your certified pre-owned Ford! Where to go next is then up to you, but there will be no shortage of options in Hillsboro. You can grab your clubs and a few friends and tee off at Goose River Golf Club. If you are looking for a place to eat, you can start the day with some home-style cooking at Hillsboro Cafe!
Come Find the Reliable Used Car You Want!
Visit the certified pre-owned dealer near Hillsboro, ND today and come get a closer look at our entire inventory of vehicles! Our Lithia Ford of Grand Forks team is ready to help you find just the reliable used car you have been looking for, so contact us today to learn more about our certified vehicles!