Lithia Ford Lincoln of Grand Forks: The Center for All Your Automotive Financing Needs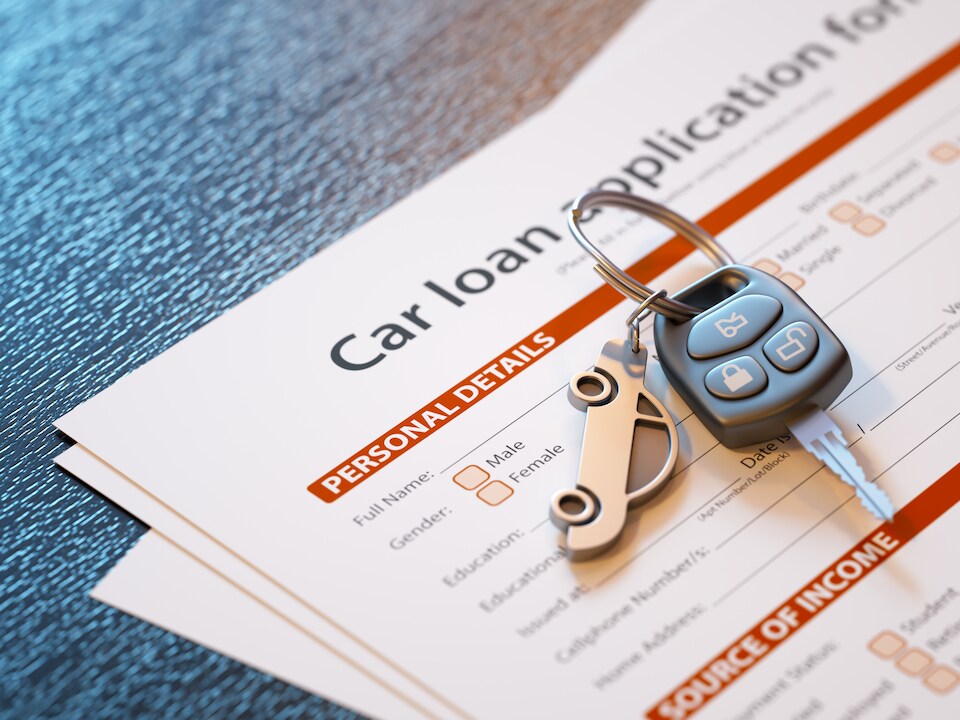 Are you currently in the market for a new or used Ford or Lincoln? Do you have dreams of driving that vehicle back home to Grafton, ND? The financial professionals at Lithia Ford Lincoln of Grand Forks, located at 2273 32nd Avenue S in Grand Forks, ND, can help you realize your automotive financing goals. Our team will meet with you and discuss your options, going over all of them thoroughly, so you can make the best decision for you and your family. You will have many options, depending on the type of vehicle you choose, and our staff will be there to guide you through.
Purchasing Your New or Used Vehicle
If you are thinking of purchasing your new or used vehicle, our finance professionals will attempt to secure financing for you. The team works with a variety of lenders and financial institutions, both local and national. They will discuss any current finance and lease promotions on new vehicles, as well as any special financing on used vehicles if you decide to go that route. Our staff knows the ins and outs of automotive financing and can answer any questions our East Grand Forks, MN have about the process.
Hillsboro, MN customers who purchase their vehicles will have the advantages of having equity in their vehicle at the end of their loan term, as well as not having to worry about mileage restrictions or fees incurred for damages.
Leasing Your New Vehicle
If you decide to lease your new vehicle, our finance professionals will cover the specifics of your lease agreement with you. Leasing is a great option for our Crookston, MN area customers who enjoy the idea of having a new vehicle every two to four years, like being covered by the manufacturer's warranty the entire time they are in a vehicle, and don't want to worry about having to trade-in or sell their vehicle. Lessees will also have the advantage of having a lower monthly payment than they ever could by taking out a traditional auto loan.
Take the First Steps Today!
If you have a vehicle to trade in, use our trade tool to get an estimate. Once you've done this, complete our finance application and start the process of making your dreams of buying or leasing your next vehicle at Lithia Ford Lincoln of Grand Forks, in Grand Forks, ND, a reality.