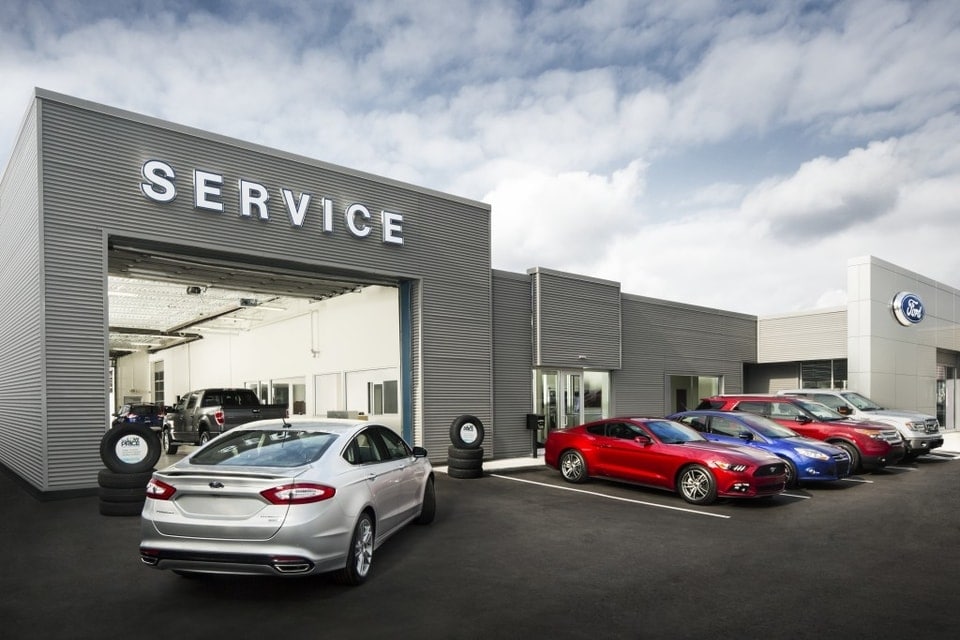 Owning and driving a car is a long-term investment. That is why here at Lithia Ford of Grand Forks, we are ready to do everything we can to make sure your vehicle continues to give you the safe, efficient, and smooth ride you are used to while driving around the Grand Forks, Hillsboro, and Grafton area.
All you have to do is bring your vehicle by our service center any time its due for maintenance or needs a repair, and our trained technicians will be able to keep your vehicle in top shape!
Taking Care of All the Maintenance Your Vehicle Needs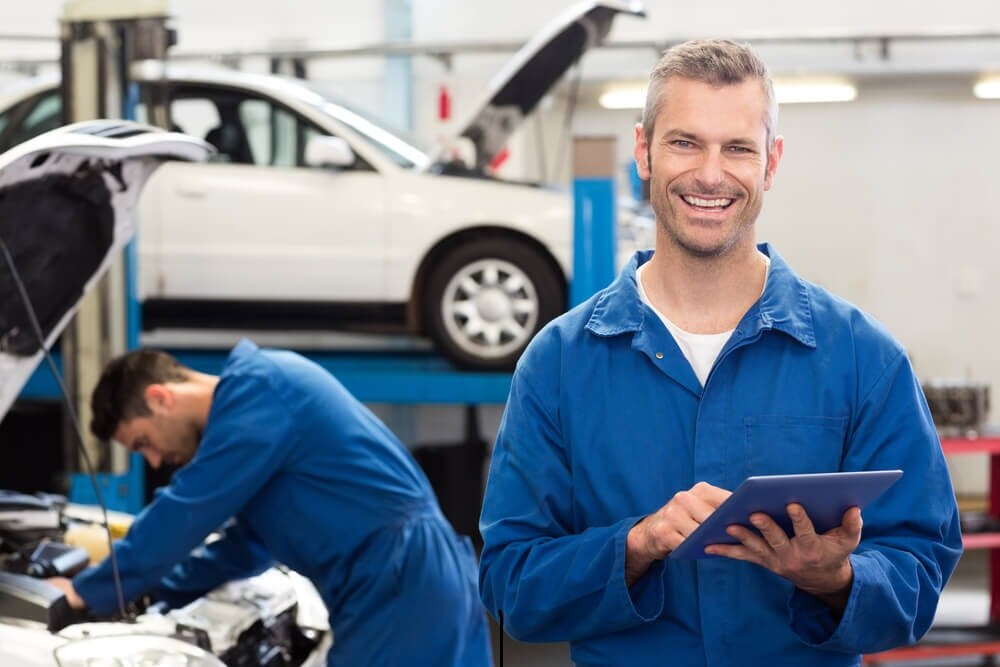 The best way to ensure you enjoy years of reliable performance with your car is to have it serviced on a regular basis. Luckily, our trusted service center can take care of all these routine services for you in a quick and easy manner.
That includes any time your truck needs an oil change, the brake pads on your SUV need to be changed, or your car needs a tire rotation. We can replace all the old and worn parts for you with the genuine OEM parts we use in our service center. That way, your vehicle gets the exact parts it requires and ones that are built to last a while before needing to be replaced again.
We can also top off fluids and make sure your engine is filled with clean, long-lasting oil so it continues to operate safely and efficiently. With their trained eyes, our technicians can thoroughly inspect your vehicle to make sure everything else, from electrical components to the transmission, is working properly.
Need Auto Repair?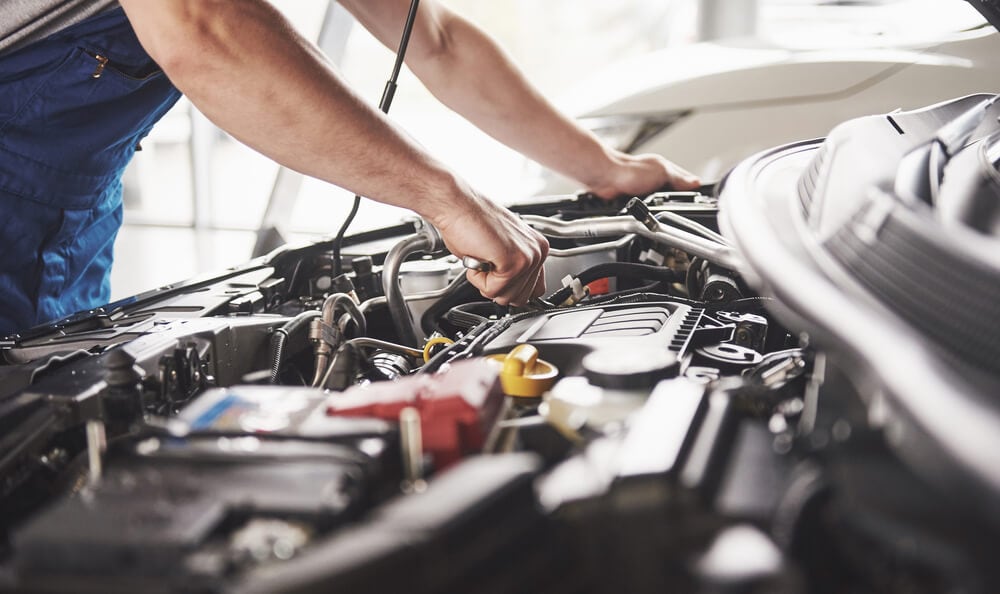 The unexpected can also happen while out on the roads, so that is why it is always comforting to know there is a service center nearby that can help you out when you run into any trouble. Whether you've been involved in a fender bender or start to hear a screeching sound while braking, you can count on our service center to get any issues fixed for you.
They will be able to quickly diagnose what is causing the problem and assess any damages to your vehicle. Then, they will get to work on fixing your vehicle with the most feasible solution for you. Then when they are done, you'll have the peace of mind knowing your vehicle is ready to get back to performing at its very best! 
More Benefits from Our Service Center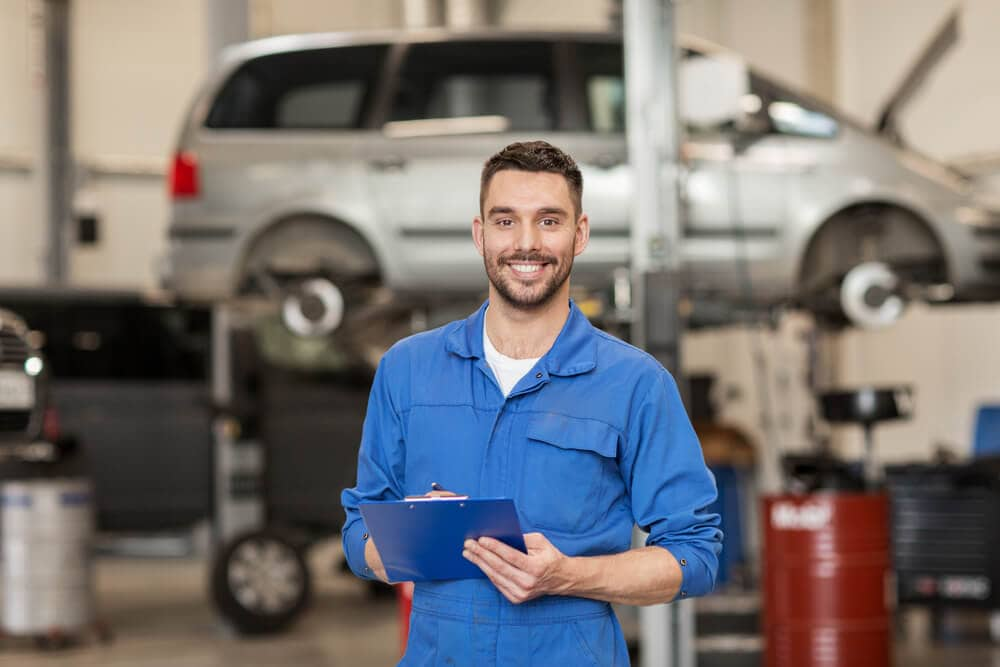 We also want to make it feasible for you to get all the services your vehicle needs at any particular time. That is why our service center is open Monday through Saturday with extended hours so each driver can find a time that works best in their schedule to bring their vehicle in.
We also offer various service coupons, which you can check out right on our website. Plus, with FordPass, you can even earn points with each visit that you can redeem to save in the long run on your auto services. We also have our Lifetime Oil Program, which makes it easy to have one of the most important services your vehicle will need done each time it is due for an oil change.
Schedule to Have Your Car Serviced
Drivers in Grand Forks, Hillsboro, and Grafton can schedule auto service now online or by giving us a call. Whether your vehicle needs a routine check-up or a certain system repaired, our technicians will take great care of your car here at Lithia Ford Grand Forks! Contact us to schedule yourself a service appointment today!