Are you looking for a beautiful used car to get you through your adventures and errands throughout Cavalier, ND, and beyond? If so, look no further than Lithia Ford Grand Forks. At our used car dealership, not only do we have amazing used Ford vehicles, but we also have a large inventory of other used vehicles from different manufacturers.
Read on to learn about our inventory, and why shopping with us is a great idea!
Huge Inventory of Used Cars for Sale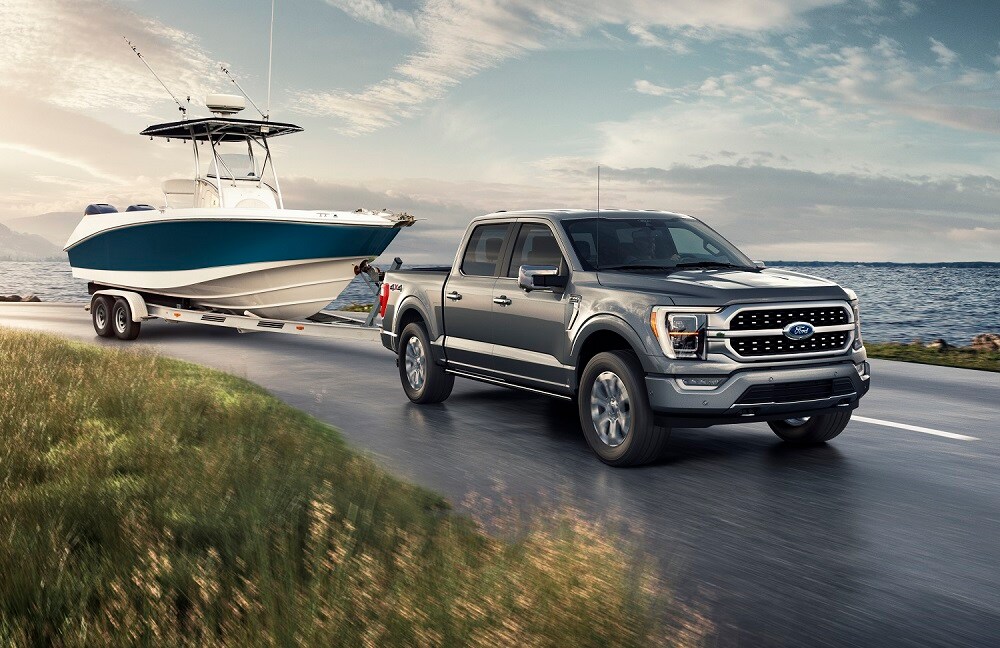 You're a driver who loves to have as many options as possible, so why not browse our inventory of used cars at our used car dealership. Feel unmatched power in a used Ford F-150, feel like the king of the road in an Expedition, or feel the speed of the Ford Fusion. You can also opt for a beautiful used car from a number of different manufacturers other than Ford.
All vehicles undergo a thorough cleaning and inspection before being put up for sale, so you'll know that the car you're getting operates at its peak and looks great.
Buy In Person or Online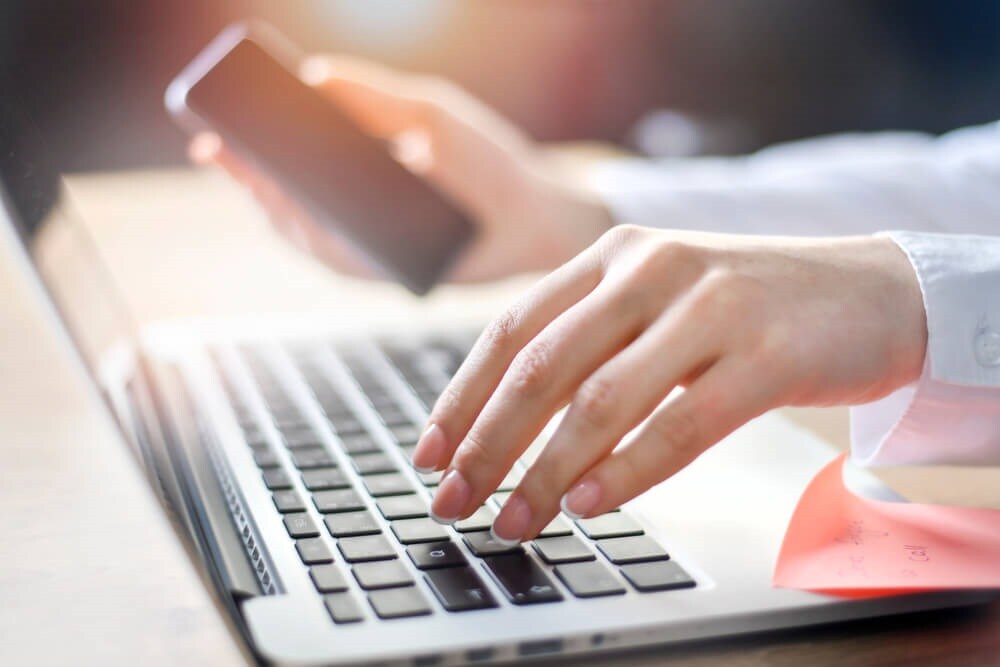 While we're on the subject of options, not only will you have tons of them in terms of the car you want, but you can also choose how you buy. You can always visit our used car dealership and see everything we've got in stock that day. Our sales team will walk you through the car(s) that pique your interest, and you can go on a test drive right then and there.
However, if you prefer to stay home and shop from your couch or your work desk, our Xpress Check Out Program will let you do just that! Using a simple 9-step process, choosing and purchasing your next car has never been easier.
Choose your vehicle. Choose from finance, cash, or lease. Customize your deal. Value your trade-in (if you have one). Apply for financing. Add qualifying offers and incentives. Save your progress. Review the deal. Include any service add-ons-and then choose "pickup at the dealership" or "at-home delivery."
Used Car Maintenance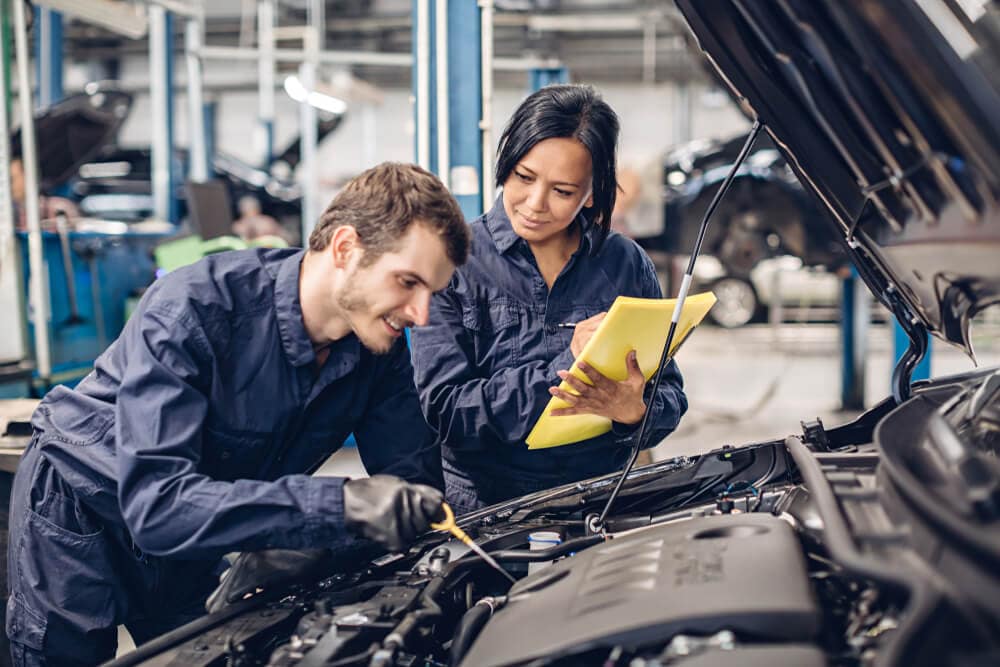 Every car will need to be taken care of every once in a while, whether it's new, used, or Certified Pre-Owned (CPO). When the time comes to get your vehicle serviced, you can turn to our skilled, trustworthy, and certified team of technicians at our service center, which is right next to our dealership.
They have the know-how to diagnose any issue-no matter how big or small-repair it, and get you back on the road quickly. Routine maintenance services, including oil changes, tire rotations, battery checks, and more, are also available by appointment.
Start Your Used Car-Buying Journey at Our Used Car Dealership
Finding your next used car for sale will be a breeze at Lithia Ford Grand Forks near Cavalier, ND. With our wide selection of used vehicles from Ford and other manufacturers, and multiple ways to buy, your options won't be limited here. Contact us to see our inventory and start the buying process today!